SmartShop is the new way to shop at Sainsbury's.
Just scan, bag and go, it couldn't be easier!
Here's how to shop smarter
1
Download the app or register in store at the handset wall — you'll need your Nectar card handy
2
Scan and bag as you go (either bring your own bags or pick them up at the entrance)
3
Pay at a dedicated SmartShop checkout and you're done!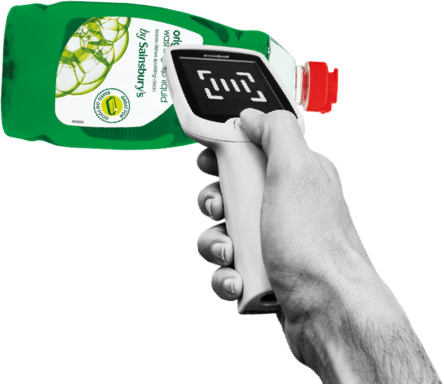 "Great app" Fantastic app, makes life easier and is very quick to go around the store and scan as you shop, also saves you having to "sign out" of the in store scanners. - An iOS user
FAQs
Does SmartShop work on all smartphones?
Once I've registered for SmartShop, can I use it at any Sainsbury's store?
How do I check out and pay for my shopping?
Do I need to have my Nectar card with me to use SmartShop?
Can I collect and redeem Nectar points and use my coupons with SmartShop?
Is there anything I can't buy with SmartShop?