SmartShop is the new way to shop at Sainsbury's.
Just scan, bag and go, it couldn't be easier!
Here's how to shop smarter
1
Download the app or register in store at the handset wall — you'll need your Nectar card handy
2
Scan and bag as you go (either bring your own bags or pick them up at the entrance)
3
Pay at a dedicated SmartShop checkout and you're done!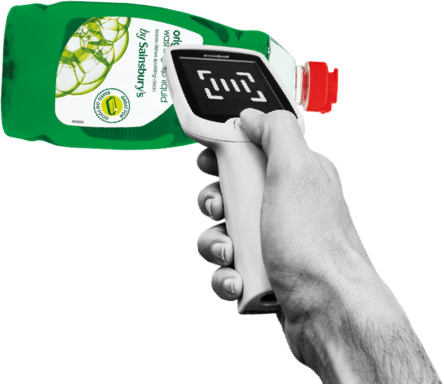 "In, shop and out" Have used this for a few weeks and v impressed. Works well, perfect, if like me you don"t want to hang around in a queue. Loads better than the scanner guns available at other supermarkets. - An iOS user
FAQs
Does SmartShop work on all smartphones?
Once I've registered for SmartShop, can I use it at any Sainsbury's store?
How do I check out and pay for my shopping?
Do I need to have my Nectar card with me to use SmartShop?
Can I collect and redeem Nectar points and use my coupons with SmartShop?
Is there anything I can't buy with SmartShop?